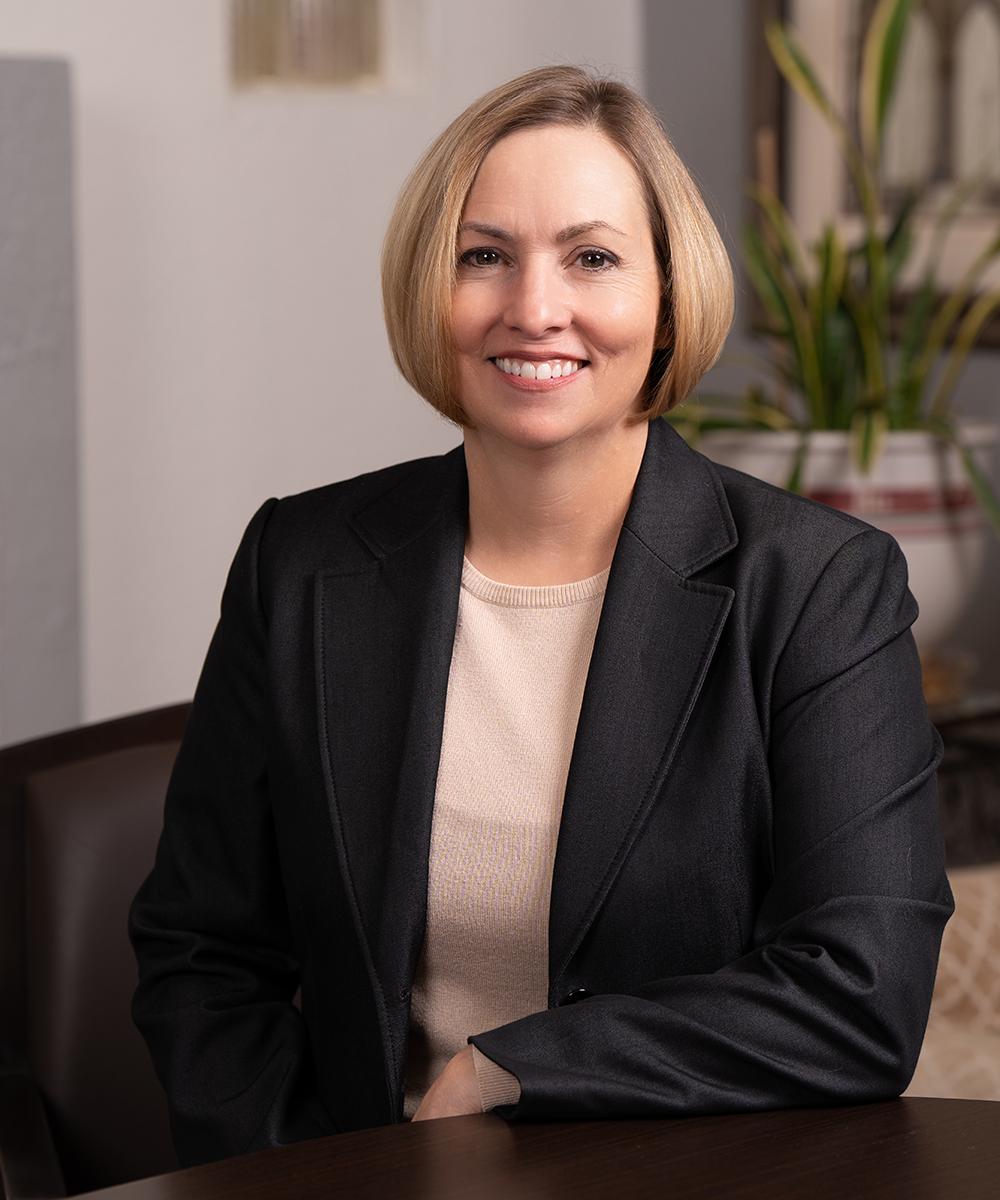 Anissa Storie Hart

Notary
Client Care Specialist
Anissa Storie Hart began working for Financial Planning Unlimited, Inc. in September of 2012. In the 25 years prior to joining the firm, Anissa worked with clients in both the private and public sectors. She has experience in various industries including financial, non-profit, real estate, manufacturing, and politics. In addition, while she lived in California, she had a successful computer business.
As Client Care Specialist, Anissa draws upon past work experiences and applies her administrative, marketing and communication skills as she leads the day-to-day operations of the business. Her friendly demeanor can often be heard when answering the phones or scheduling appointments for the office.
Anissa continually expands and updates her knowledge for maintaining the level of service needed to serve clients with asset management, financial planning, insurance, retirement planning and estate planning. She enjoys getting to know each client beyond their financial goals. Additionally, she is a Certified Notary Signing Agent in Arizona.
In her free time, Anissa enjoys an active lifestyle while spending time with family and friends. When she is not reading, cooking or crafting, you can find her outdoors in her garden, hiking or exploring the vast Arizona scenery. She loves volunteering and engaging in her community.