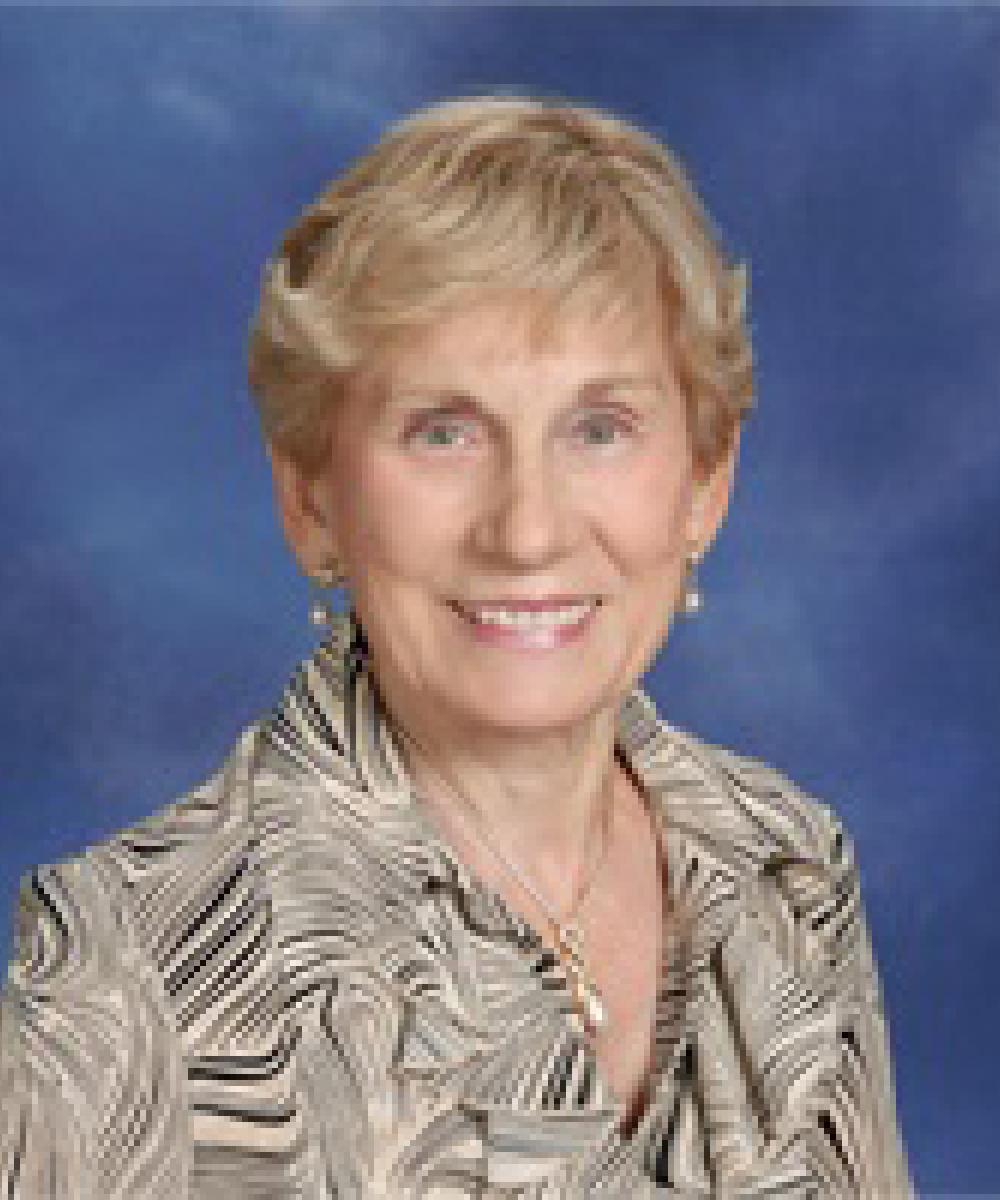 Betty Peterson (1936-2021)
Founding Member
Co-Founder, Betty Peterson, was born in a rural community in Czechoslovakia to a large family of eight children. In 1938, her father moved the family to Canada due to the threat of WWII. Betty always said she had an amazing life, full of adventure and intrigue.
While living in California, she met Norm Peterson and they were married in 1960. They enjoyed a wonderful 52-year marriage which included the blessing of two boys and later, two grandchildren.
Betty attended Scottsdale Community College, graduated with a Design Degree and worked in that field for many years. She retired from Goodman's Office Furnishings in 1987 and began her journey with Financial Planning Unlimited, Inc. as Director of Goodwill with a focus on Life Insurance and Customer Relations.
Betty loved her family, flowers, painting, travel, many friends and the great outdoors. She is greatly missed. May you embrace each day with as much joy as she did.