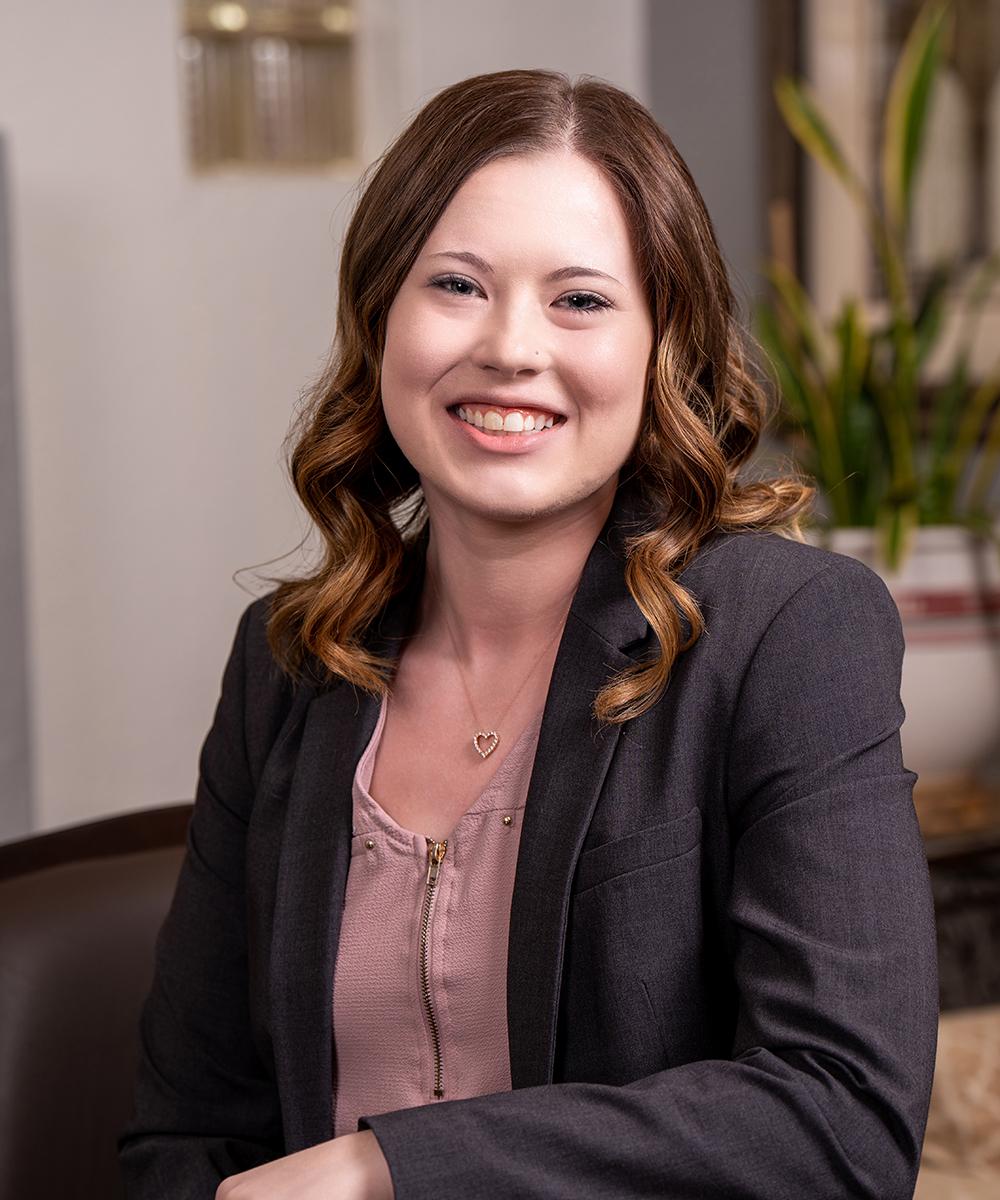 Roni Soderberg

MSA
Financial Associate
In 2018, Roni joined our firm as an intern for the 2017 tax season. Since then, Roni has become a part of our full-time team. Previously she worked in the Revenue Accounting Department at Costco Wholesale, a Fortune 100 company in Washington State and for a finance and technology start-up in New York City.
Roni grew up in Bellevue, Washington and moved to Phoenix, Arizona in 2015. She graduated from Grand Canyon University with her Bachelors of Science in Accounting in 2018 and her Masters of Science in Accounting in 2019. She is currently pursuing the Certified Public Accountant (CPA) designation and plans to expand her designations further in the future.
During Roni's time at Grand Canyon University, she developed a passion for helping others achieve their financial and retirement goals. In her current role at Financial Planning Unlimited, Inc., Roni works in various areas of the business including tax preparation, tax planning, estate planning, and assists in putting together financial plans.
When Roni is not in the office, she enjoys snowboarding, traveling, scuba diving and spending time with family and friends.
Roni is a proud member of Delta Mu Delta Honor Society through Grand Canyon University.